What a Pleasure!

Entertaining the children during the holidays and weekends can prove an expensive business, often involving travelling out of town to theme parks which promise the earth and deliver a substantial hole in the pocket!

The solution lies right on your doorstep, at Bassett's Sports Centre.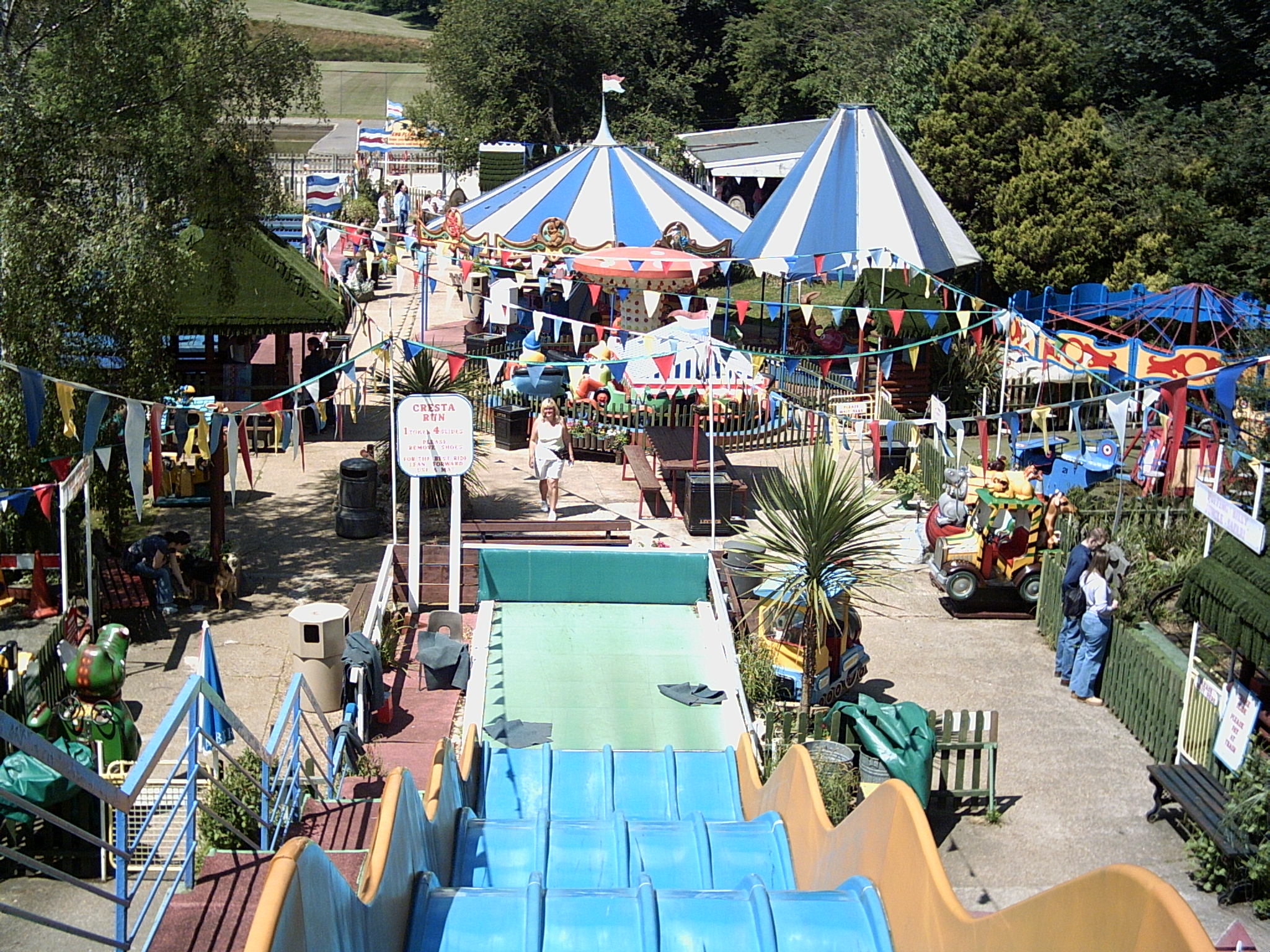 The Children's Pleasure Park is celebrating over 3 decades of bringing fun and relaxation to families from far and wide. So why not pop on down and enjoy a day out at the Children's Pleasure Park!


Childrens Pleasure Park
Bassett Sports Centre
Southampton